Small businesses may qualify for funding to help pay for services such as training workshops, courses and coaching that build the management capabilities of their owners and key managers.
Management Capability Development funding is only available through the Regional Business Partner Network (RBP) Growth Advisors and can be used with service providers registered with the RBP Network.
Funding may be provided to a business where the Growth Advisors have identified a need for management training as part of an action plan to support the business owner to grow and innovate their business. Business owners are then able to select a service from a registered Service Provider.
For more information on the Management Capability Development Fund or to find your local Growth Advisor go to www.regionalbusinesspartners.co.nz.
We have curated the following services to grow the management capability of small business owners and key managers.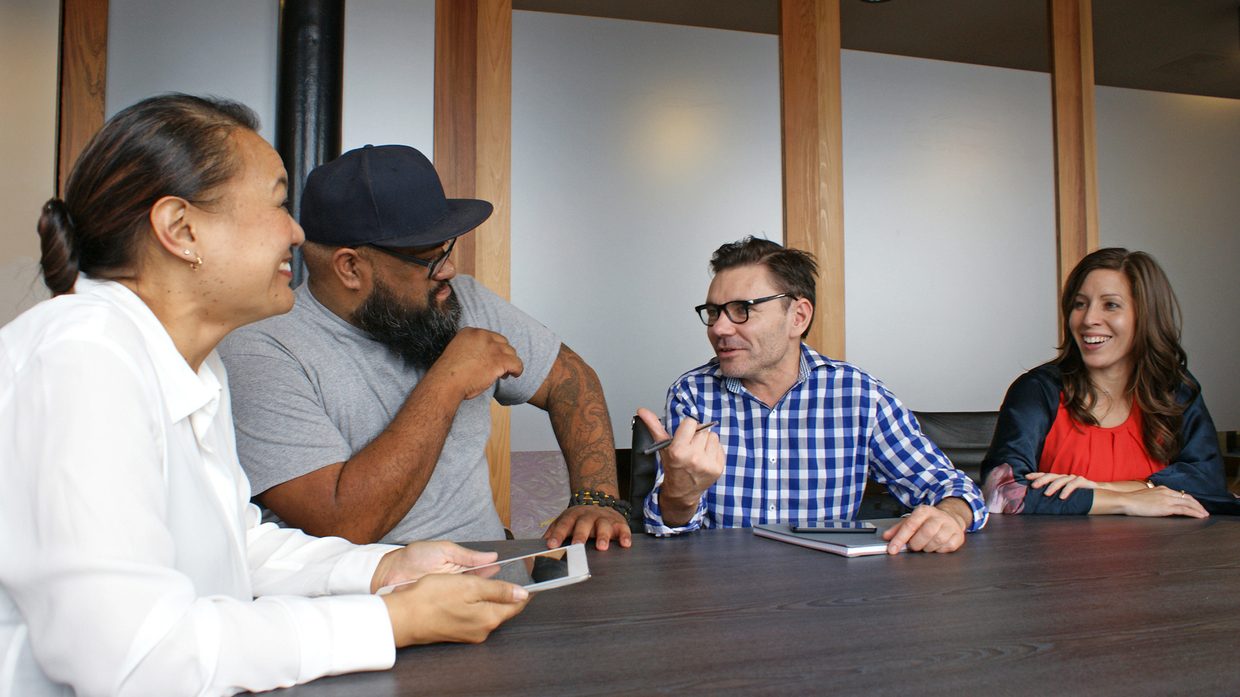 Māori engagement capability
Expert guided workshops or one on one facilitation and mentoring to have you and your organisation ready to engage authentically with Māori, with the growing Māori economy, and to welcome the growing Māori workforce.
Our Māori Capability programmes comprises workplace Te Reo Māori, Māori-Crown relations, cultural capability, Te Tiriti literacy ("TQ") and how the Treaty principles can be weaved into your strategy. Our latest workshop will show you how you can engage authentically with the $70bn Māori economy.
Business owners can participate in public courses or engage with tutors or facilitators one on one.
The Climate Risk Toolkit will enable business owners to model and understand the risks to both their business and supply chains. The six courses are curated by world-leading experts and designed to complement each other or be taken as standalone courses. Business owners will be introduced to frameworks and enabling strategies, the science, and law to walk towards meeting their regulatory and social licence to operate sustainably and profitably into the future. Business owners can participate in public courses or engage with facilitators one on one.
Contemporary Leadership
Developing contemporary leadership capability breaks away from traditional models. Today the skills are leaders need – and need to be seen demonstrating are: Managing unconscious bias, Intercultural competency, Engaging with Māori and Pasifika, Emotional intelligence, Hard-to-have Conversations, and Strategic Thinking.
We have comprehensive programmes designed specifically for aspiring women leaders and emerging leaders.
Communication
At the heart of business is the ability to negotiate, to engage and to influence – ultimately to have great conversations, whether face-to-face, over the phone or written. We have curated the following courses aimed at helping business owners have great conversations.